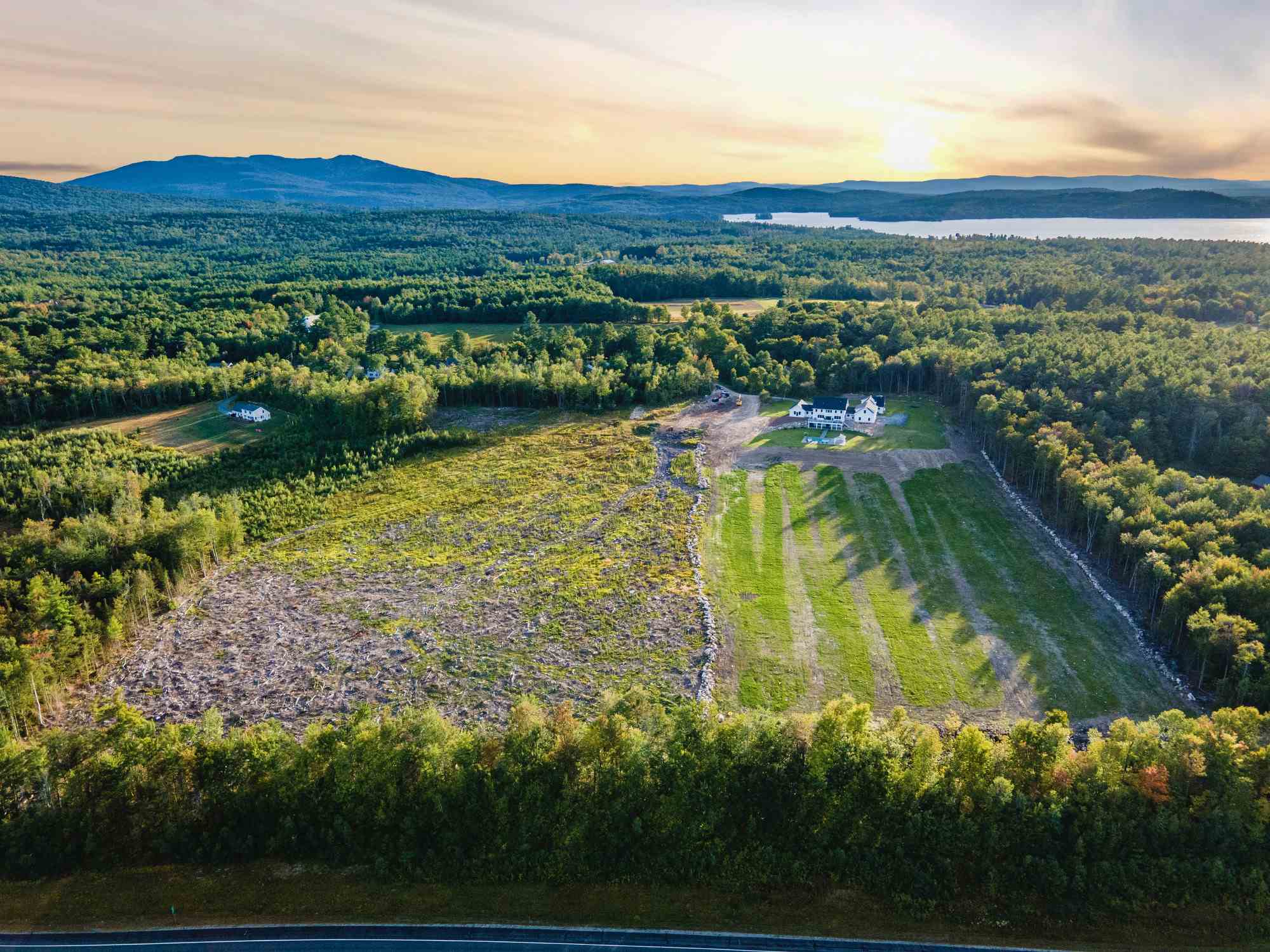 New London NH
Discover all properties for sale in New London, New Hampshire.
Set in the hills of Merrimack County, the town of New London is one of New Hampshire's scenic gems. Bordered by several large lakes including the beloved Lake Sunapee, New London offers endless views of natural beauty year-round. The bustling town is home to over 4,400 residents but still maintains a relaxed, peaceful atmosphere with plenty going on. The popular Colby-Sawyer College is located in New London, which brings with it a youthful community of students and young professionals. New London is also regarded as a great place to raise a family with many coming to the area to settle down and plant their roots. If you're looking to live in a town that is never far from a perfect view or something to do, New London is the perfect choice.
Learn more about New London, NH
If you have any questions about a listing or would like to schedule a tour of a property, contact The O'Halloran Group today.