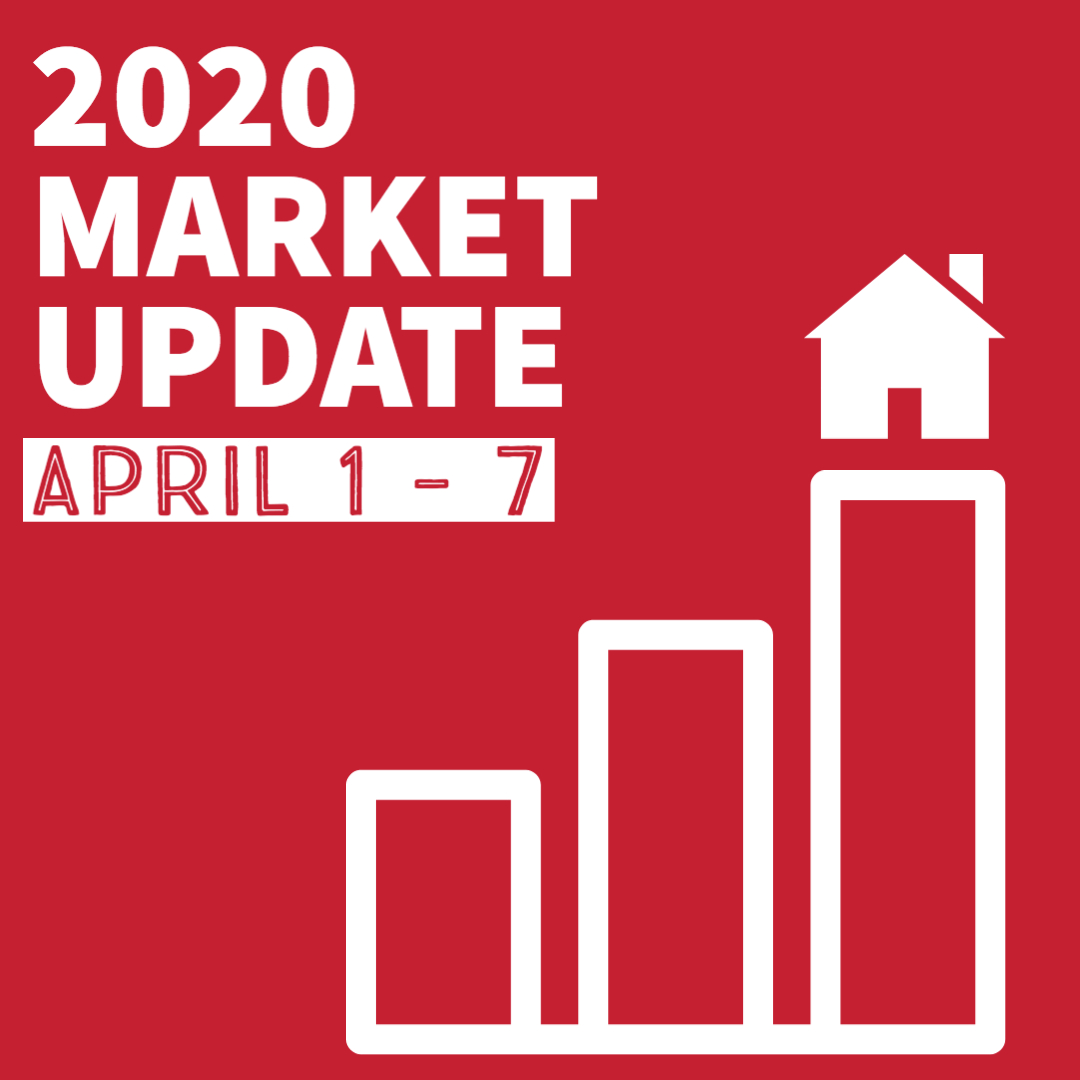 The numbers are in for the first week of April 2020. As you can see below, the trend of more homes going under contract compared to last year continues. At the same time, new listing inventory is down 50% compared to the first week of April in 2019. For additional weekly home sales data, check out our March posts:
April 1 - 7, 2019 vs April 1 - 7, 2020

2020
Highest sale: 45-47 Lake Ave, Sunapee - $932,500
Lowest sale: 225 N Main Street, Newport - $99,000

2019
Highest sale: 255 Bay Point Rd, Newbury - $2,271,000
Lowest sale: 42 Eaton Grange Rd, Sutton - $87,500
If you have questions regarding the April 1 - 7 home sales data, or if you would like additional information on a specific New Hampshire town or neighborhood, call/email/text any one of our team members!