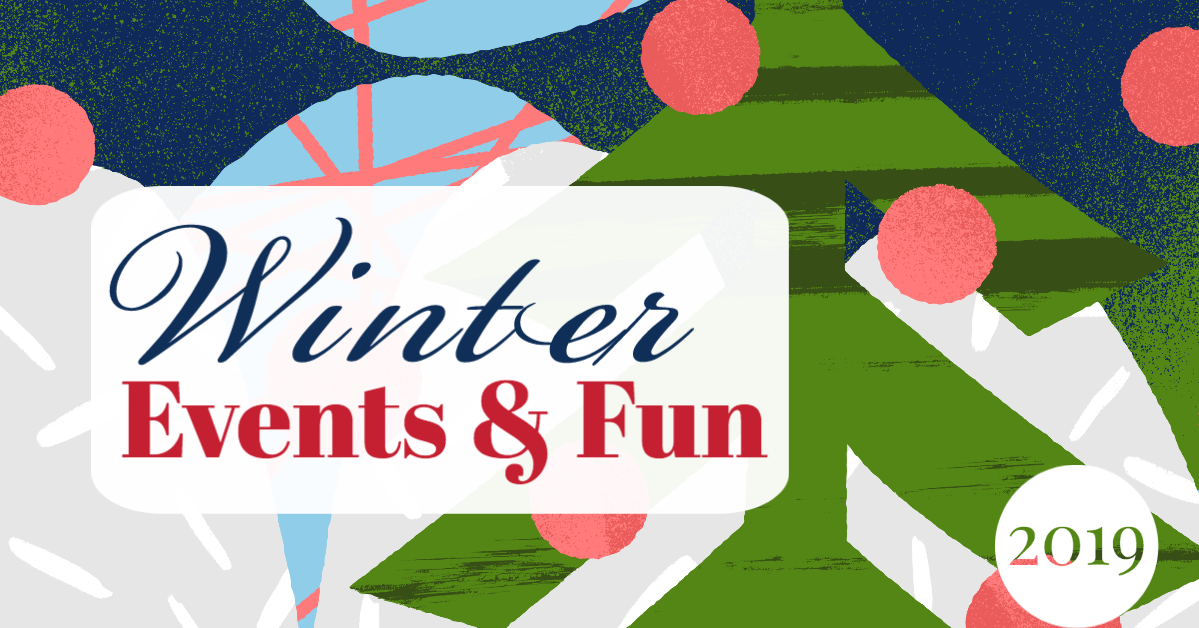 From skiing and riding to festive events and family fun activities, New London and the surrounding area towns that make up the Lake Sunapee Region transform into a winter playground for all ages. If you're looking for things to do from December through February, here are a few local event recommendations!

December 26th – 31st, 2019
Gallery of Trees
Inn at Pleasant Lake
1:00 pm – 7:00 pm each day
3rd Annual Gallery of Trees! Come tour the trees and vote for your favorite. All donations will go to the New Hampshire Food Bank to help feed hungry families this holiday season. All the votes for the winning tree will participate in a raffle - the winner will get brunch for 2 at Oak & Grain!

December 28th, 2019
Ben Fuller Music
The Anchorage in Sunapee Harbor
9:00 pm – 12:00 am
Visit the Ben Fuller for a night filled with acoustic originals and some country music.
January 26th
Ice Day at Muster Field Farm Museum
Muster Field Farm and Kezar Lake
9:00 am start time
Ice Day at Muster Field Farm Museum! Gather the family, bundle up and share a New England tradition.
February 7th
Dinner with Jack Frost – New London Recreation
Colby-Sawyer College (inside & outside of Wheeler Hall), New London, NH
5:30 pm – 8:00 pm
Come join this progressive dinner featuring many local restaurants all in one place! This event will take place at Colby-Sawyer College inside and outside of Wheeler Hall. Tickets sell out in advance so be sure to purchase early!
Tickets on sale at www.nlrec.com or call 526-6401.
February 12th – 16th
Newport Winter Carnival
Newport, NH
Newport's 104th Annual Winter Carnival on the town common and throughout the town. Many fun activities including the Queen's Pageant, parade, winter activities and fireworks. Fun time for adults and kids.
February 16th
Blue Mountain Sled Dog Race 2020
Blue Mountain Snowdusters, Grantham, NH
Third annual sled dog race!